Why is Tea & Coffee World Conference the right event for your business?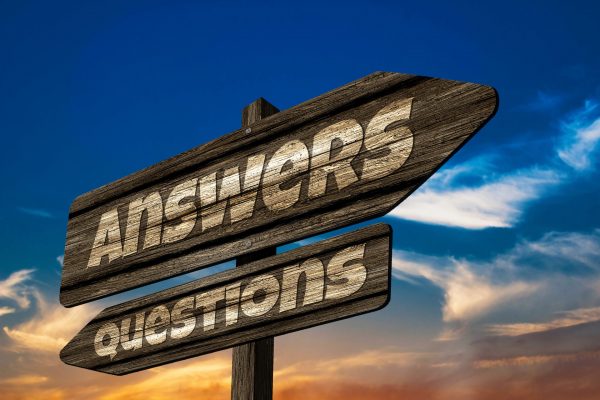 Tea & Coffee World Conference is a brand new event in a unique format.
Why is this format the one for your company? Please see list of exclusive features below.
Different coloured lanyards for customers and suppliers – identify your customers immediately.
Every delegate will receive a list of attendees upon arrival – highlight the customers you want to speak to and generate new leads.
Opportunity to give a presentation to whole event – spend 20 minutes selling your products to a whole room full of potential customers.
All-inclusive event – all you need to organise is transport, everything takes place in the hotel – saving time and money.
An abundance of networking lunches and dinners included as standard in every package – establish relationships with new customers and meet friends and colleagues.
Accommodation and conference all in one five-star luxury venue.
Qualified industry personnel attendees only.
For more information email charlie@bellpublishing.com or register using this form.
Related content