Tony Lin to present keynote at the Tea & Coffee World Cup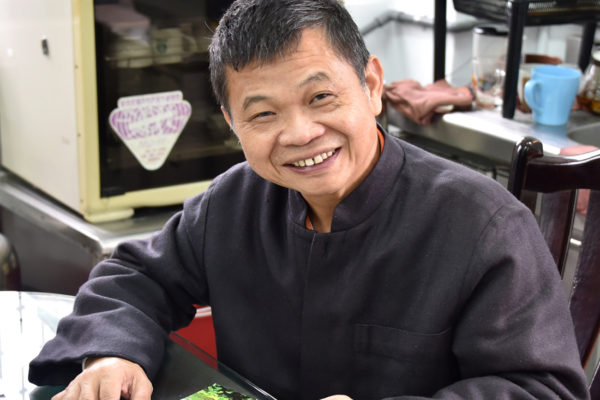 Tony Lin (Hsein-Tang Lin), deputy general manager of Lugu Farmers' Association, Nantou, Taiwan will be presenting a keynote at this year's Tea & Coffee World Cup.
Lin will speak at the show about Taiwan Specialty Tea – Dongding Oolong Tea. He comments: 'Owing to diverse climate and landscape in Taiwan, traditional specialty tea of its area brings irreplaceable flavour and taste. Lugu Township Farmers' Association established a Tea Evaluation System to secure the tradition, and collaborate with tea cultures to market in the world.'
Lin is the Author and Editor of Tea and Life, English and Chinese edition and Editor of Local History of Lugu Township: Tea. Lin has a Masters Degree in Agricultural Extension Education from National Chung Hsing University, Taiwan. His past achievements include winning the 1999 National Excellence Award of Agricultural Extension Personnel and gaining the qualification of Tea Taster in 1987.
After completing a Youth Farmer Exchange Program in the USA, Lin became the chairman of the International Four-H Youth Exchange, Taiwan region (2009-2014) – an association that conducts international exchange programs and cross-cultural educational visits whilst promoting global awareness.
Tony will present the keynote late morning Wednesday 27 September in the conference area. Full conference timetable to be confirmed soon.
Related content